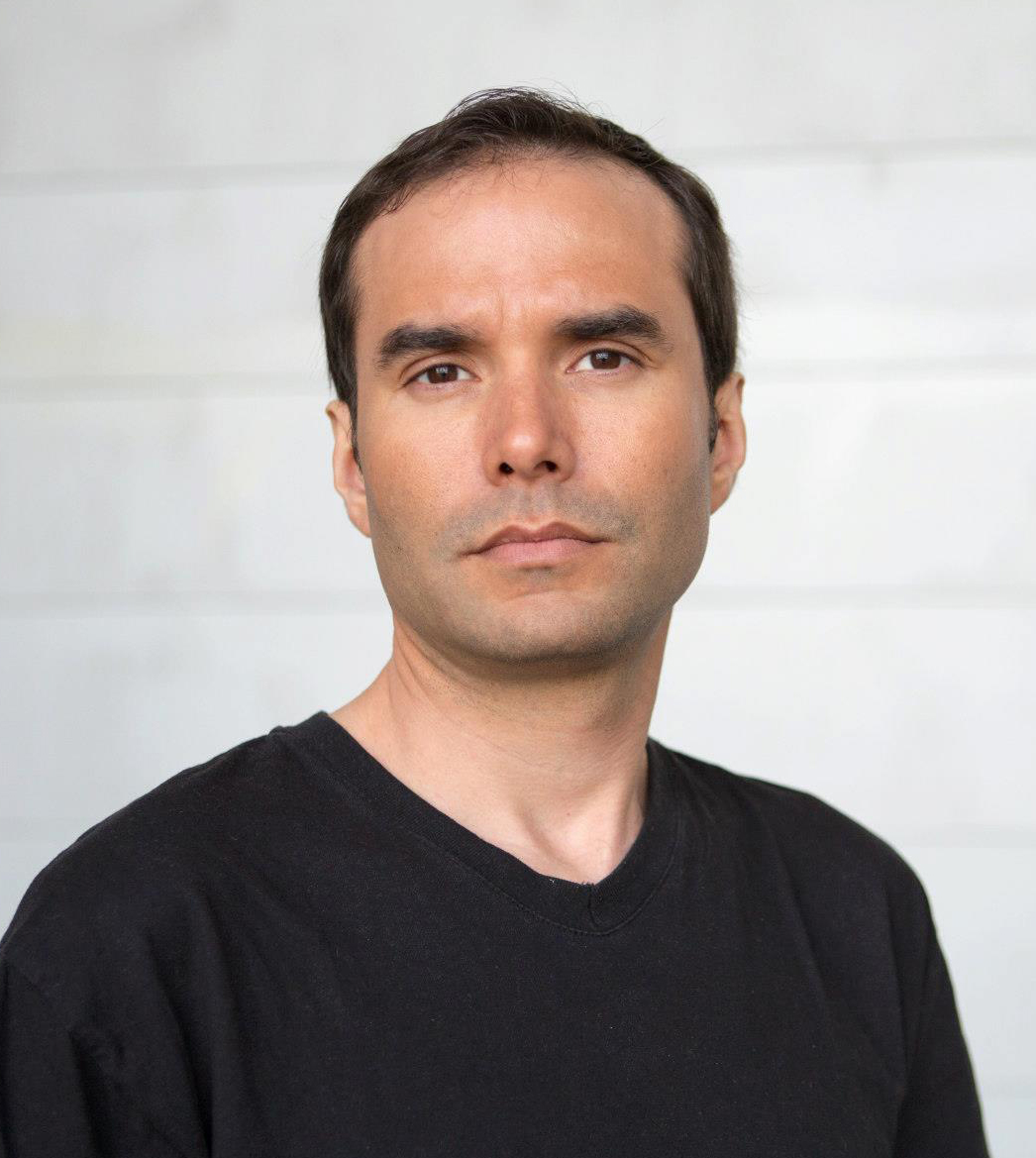 Chris Black
2022-11-04
10:15 - 11:15
Visual Computing Forum
Location
Zoom
Speaker Biography
Chris Black's career in the media industry has spanned more than 25 years, evangelizing for software vendors globally, and active as an art director and director/technical director for television stations across the United States. Today, Chris is the Head of Brand and Content for Vizrt Group and leads a team of talented creatives who help explain and visualize the world of software defined visual storytelling.
Abstract
The virtual and physical worlds are burring as a potent combination of AR and AI change the way media companies bring stories to their audiences. We'll take a look at broadcast sports production to get a view of what is possible with AI and AR, the tools that are being used today, and also explore what the future may hold.
Mailing List Subscription:
If you wish to receive email invitations to upcoming VCF talks/activities, please drop us an email (sherin.sugathan@uib.no) and we will gladly include your email in our mailing list.