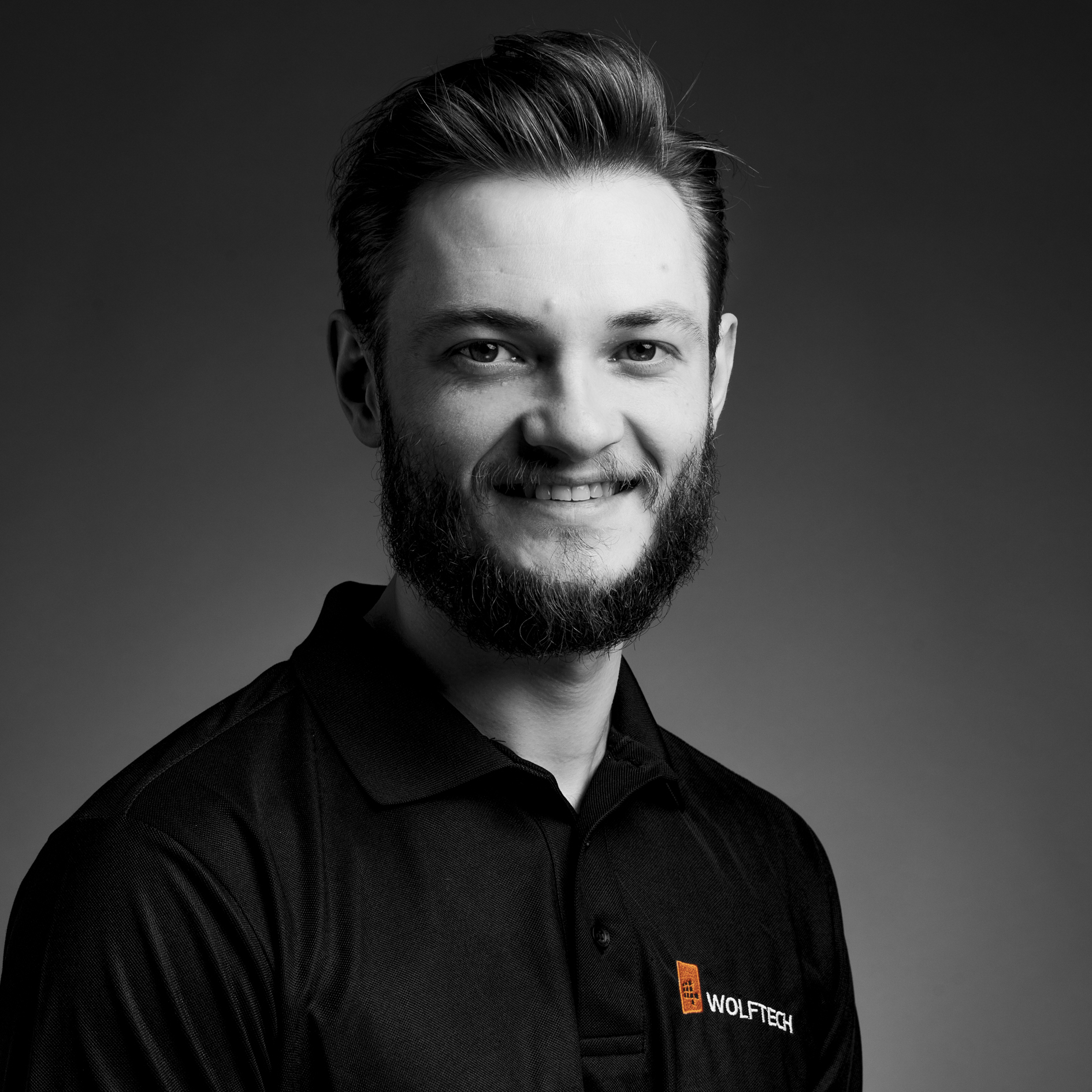 Sergej Stoppel
2022-02-25
10:15 - 11:15
Visual Computing Forum
Location
Realfagbygget Auditorium 2
Speaker Biography
Sergej is the Director of Research and Innovation at Wolftech Broadcast Solutions, where he is driving the innovation of a collaborative news and media production tool that is used by more than 11 thousand of users on a daily basis. Sergej holds a PhD in Computer Science in the field of Visualization from the University of Bergen, which was awarded with the EuroVis best PhD award in 2019. Sergej is working in areas of data science and analytics, deep learning and natural language processing.
Abstract
Communication is one of the most sought after skills in data analysts and data scientists. However, what is meant with data communication goes beyond the presentation of data in good looking charts. Effective data communication, or better data storytelling, engages the audience and drives outcomes. In this talk I will go over the principles of story telling and how these can be translated for data storytelling, that resonate with the audience and drive outcomes. We will analyse some examples of successful storytelling as well as some clumsy counterparts. Finally we will apply the learned principles to construct a data story from a dataset.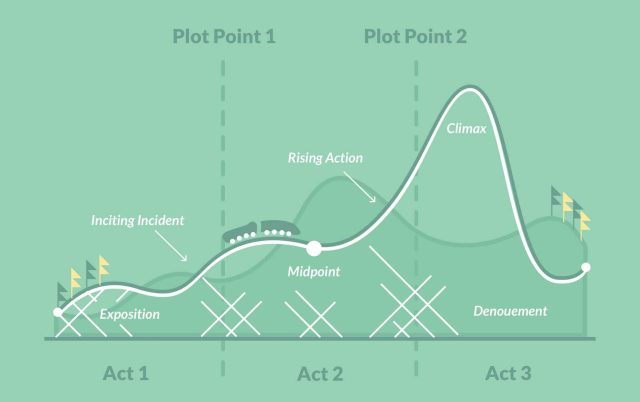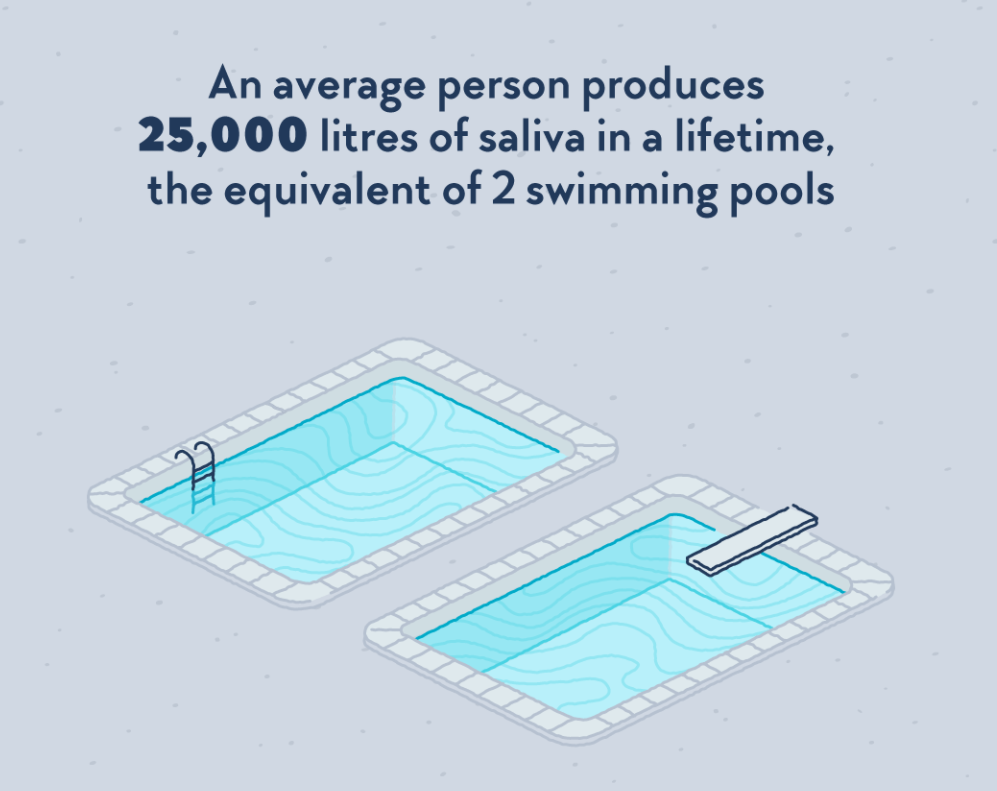 Zoom Meeting Link:
We are not posting the zoom link publicly here because of security reasons.
Please write to sherin.sugathan@uib.no for receiving a zoom meeting link for this event.
Mailing List Subscription:
If you wish to receive email invitations to upcoming VCF talks/activities, please drop us an email (sherin.sugathan@uib.no) and we will gladly include your email in our mailing list.
Location:Realfagbygget Auditorium 2