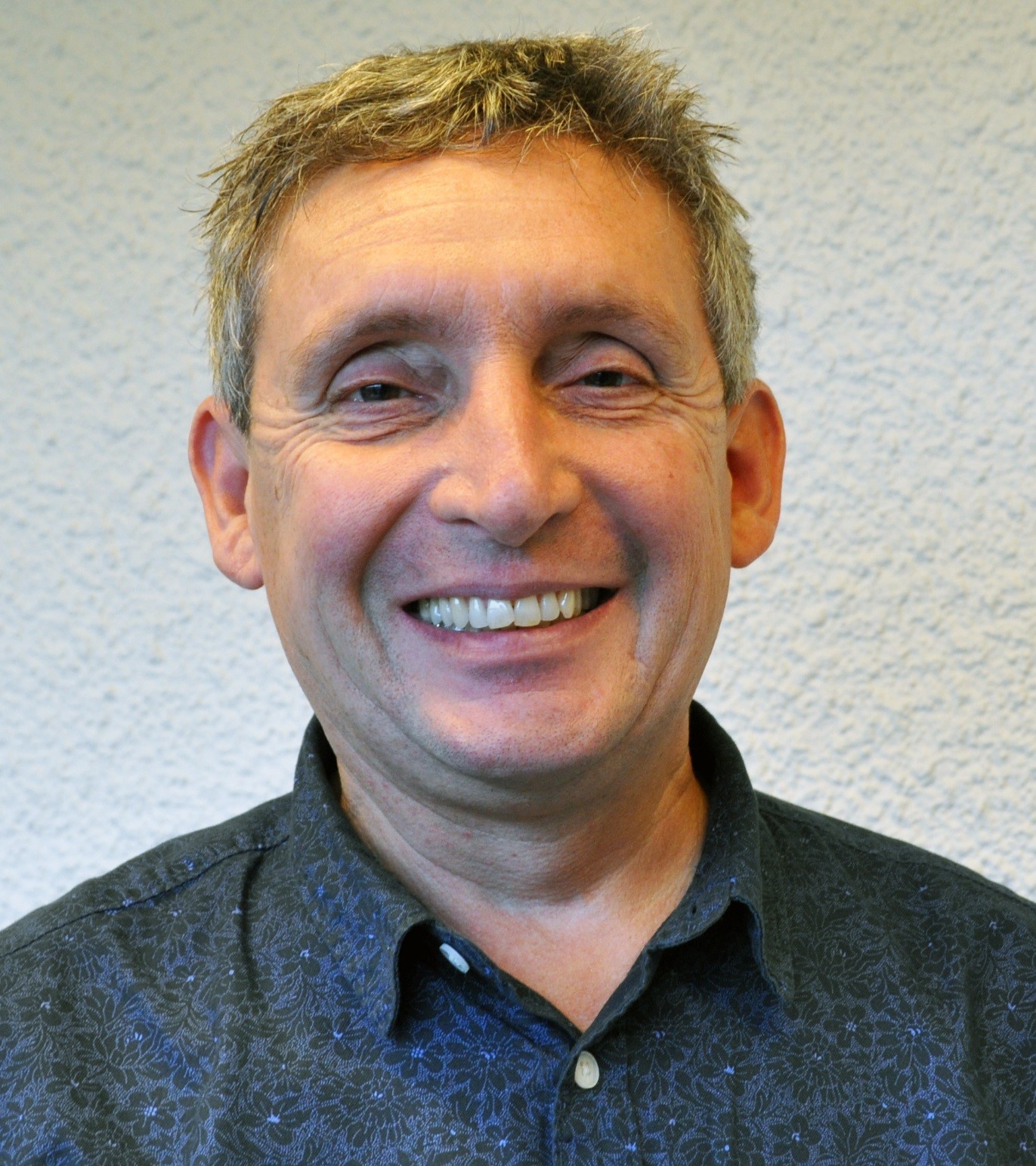 Jeremy Cook
2019-06-14
10:15 - 11:15
Visual Computing Forum
Jeremy Cook is currently working as senior researcher and project developer at NORCE, Technology department. NORCE is a result of the recent merger between a number of research institutions including Christian Michelsen Research, IRIS, Teknova, Agderforskning, Uni Research and NORUT.
Jeremy has previously held positions – related to what we now call data science – at Christian Michelsen Institute (Data technology), UNI Research (Parallab, BCCS), Bell Labs (visiting scientist), and Christian Michelsen Research (CMR Computing).
Abstract:
Enlighten-Web is a multi-dimensional interactive visualisation and analysis tool and has been developed as part of our on-going data analysis and visualization efforts at NORCE. Enlighten was originally developed as a desktop application during the PhD of Ove Daae Lampe under the leadership of Helwig Hauser as part of his PhD "Interactive Visual Analysis of Process Data". We have since developed this further in to a web based tool for interactive visual analysis – Enlighten-Web – and is used in our ongoing project work as part of our visualization analysis activities.
Enlighten-Web is a web application and is the result of extensive development work based on the original research results from enlighten. The application gathers data from various services specified by the user and are explored through a web browser. The powerful brushing and linking feature combined with multiple synchronized plots gives the user the ability to analyse data visually in multiple dimensions. Data acquisition is flexible and can be from many sources. Applications are wide ranging with analyses developed for solid earth science, marine biology and analysis of meteorological data from LIDAR.
In this talk we will describe the motivation for developing the web application, describe some of the implementation features and functionality, and finally illustrate our solution using practical examples from web portals developed for solid earth sciences, and for marine biology.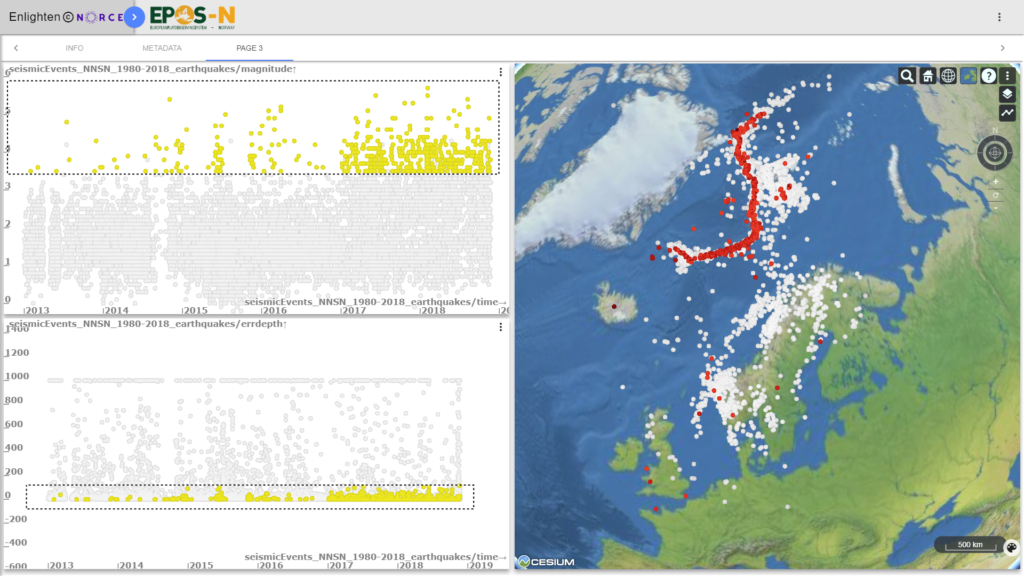 Location:Thormøhlens gate 55 (Høyteknologisenteret), Lille auditorium
MazeMap