Open PostDoc position in the Bergen VisGroup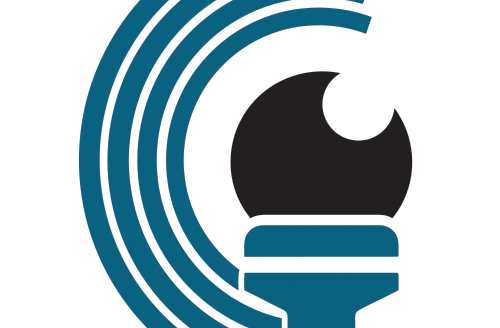 The visualization research group at the Department of Informatics of the University of Bergen, Norway, is seeking a motivated and capable postdoctoral researcher in visualization.
If you are interested in pursuing cutting-edge research in a stimulating and dynamic international working environment, have very good programming skills, and have excellent written and oral communication skills in English, please contact us.
Postdoctoral Research Fellow
There is vacancy for a Postdoctoral research position at the UiB Department of Informatics within the field of medical visualization. The position is for a period of 3 years and is associated with the newly established Mohn Medical Imaging and Visualization Centre (MMIV), financed by the Bergen Research Foundation (BFS).
Application deadline: TBA
Starting salary: NOK 490 900 (approx. EUR 51,300 / USD 64,000) per year
Apply Online: jTBA
(only applications via this site will be considered)
Please contact Helwig Hauser for more information.